The Paris Saint-Germain Academy Houston Camps will be back soon. Please click the button below to receive the latest news about the Camps!
COMPETITIVE CAMPS HIGHLIGHTS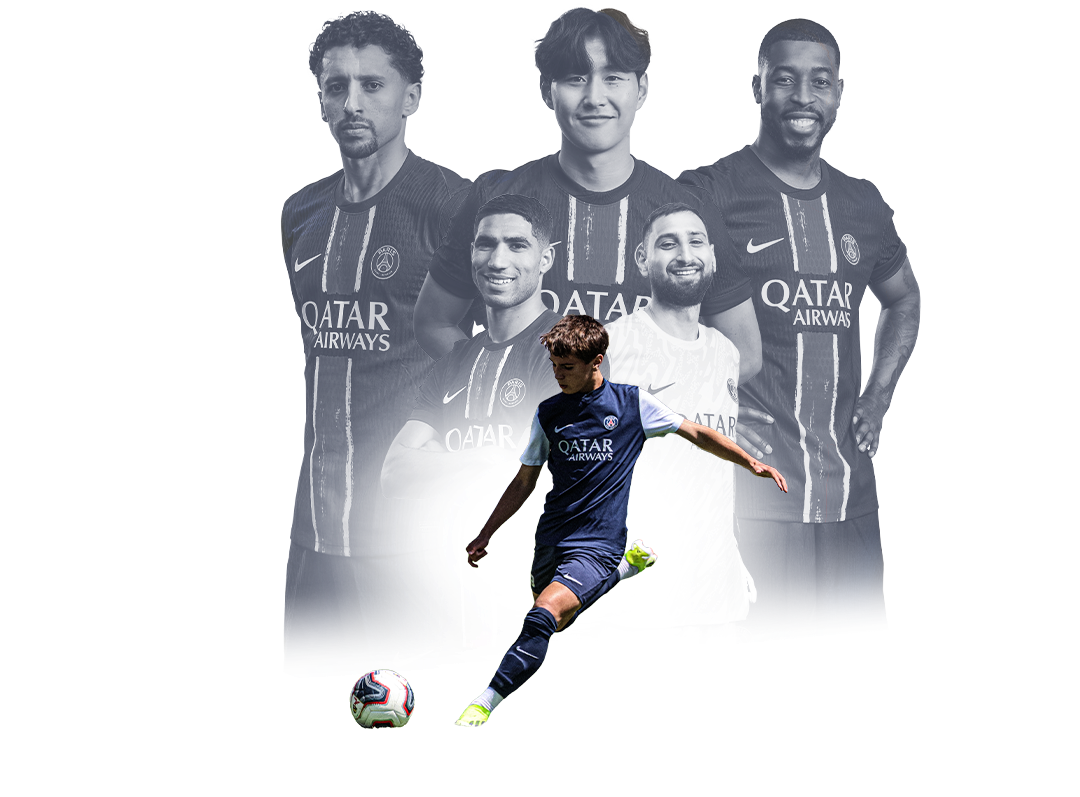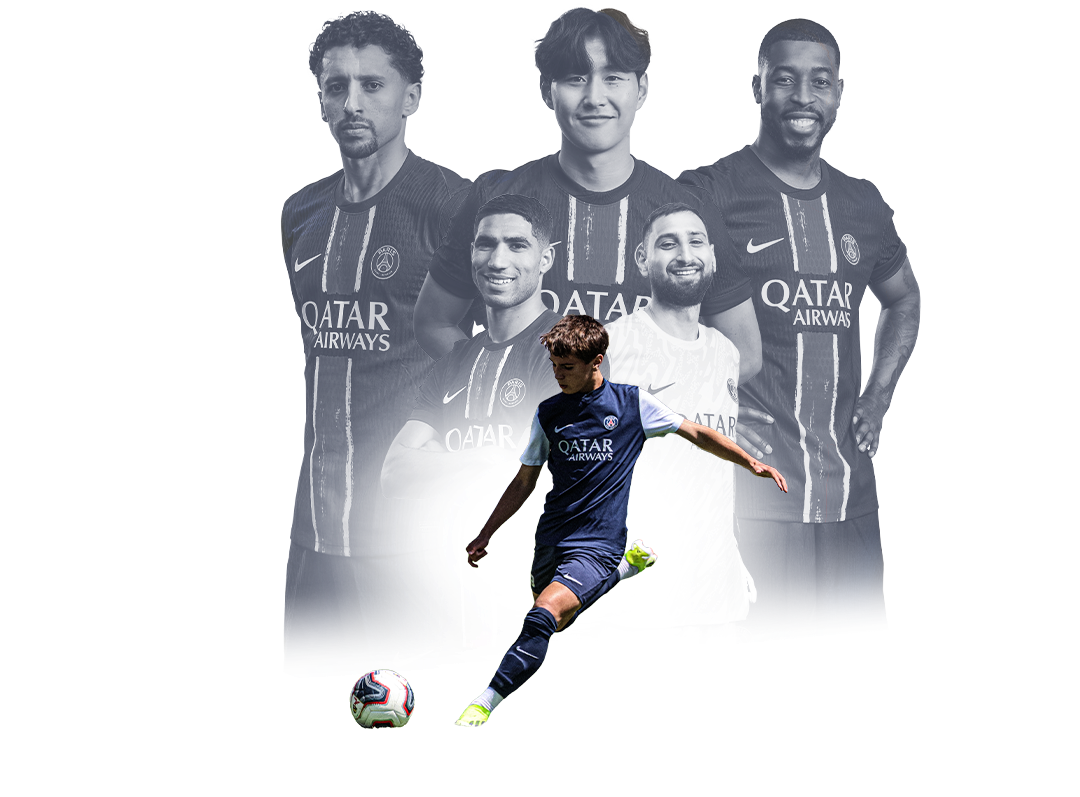 Be immersed in the Paris Saint-Germain environment
Train "The Paris Way" through the official Paris Saint-Germain training programs and methodology to develop technical, tactical, and cognitive skills, while increasing your confidence.
Receive coaching points from highly experienced official Paris Saint-Germain Academy coaches who are UEFA licensed or have the U.S. equivalent license.
Learn the Paris Saint-Germain values and philosophy of the game: fair-play, respect, and commitment, while having fun.
Experience the Paris Saint-Germain Academy soccer program
Daily trainings include specific sessions focusing on ball control, dribbling, passing, attacking, shooting, defense, coordination, and game-like situations.
Small-sided games take place during the week.
An Awards Ceremony, led by official Paris Saint-Germain Academy coaches, is held on the last day of the camp week to present players with a Paris Saint-Germain Academy Diploma.
Fun activities every day including Paris Saint-Germain trivia, official camp pictures, and more!